Healthy People. Healthy Lives.
Wellness Works.
Building and sustaining a culture of health in the workplace is vital. By improving the health and wellness of the entire ecosystem, employees and their dependents experience more work-life balance, productivity and mindfulness.
HMC Healthworks does not fix employee health–we engage and motivate the individual to make long-lasting health changes that have a positive impact in their lives.
Stem the tide of absenteeism and immerse your employees into a technology experience that is practical, engaging and fun.
Simple. Fun. Accountable. Your employees stay happy, motivated and satisfied.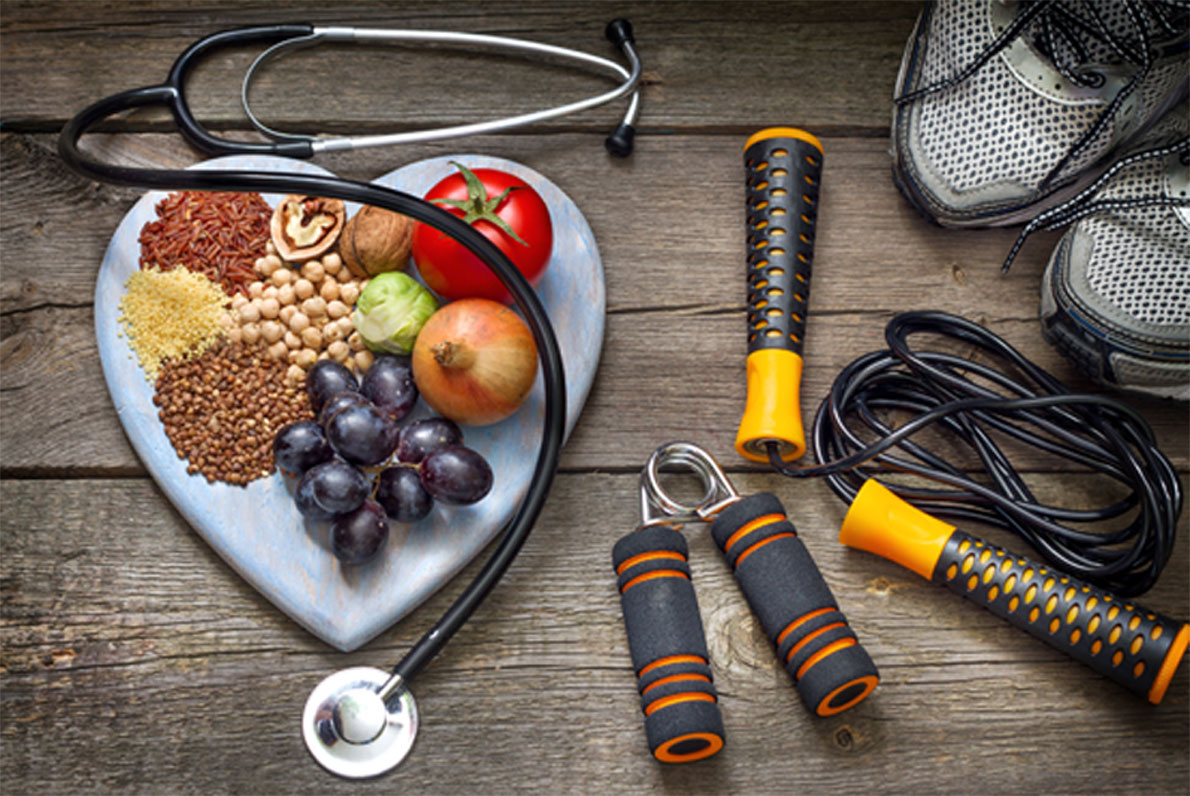 Our Wellness Modules
We provide one dedicated nurse care manager or wellness coach who is supported by our team of clinicians:


Exercise and Physical Activity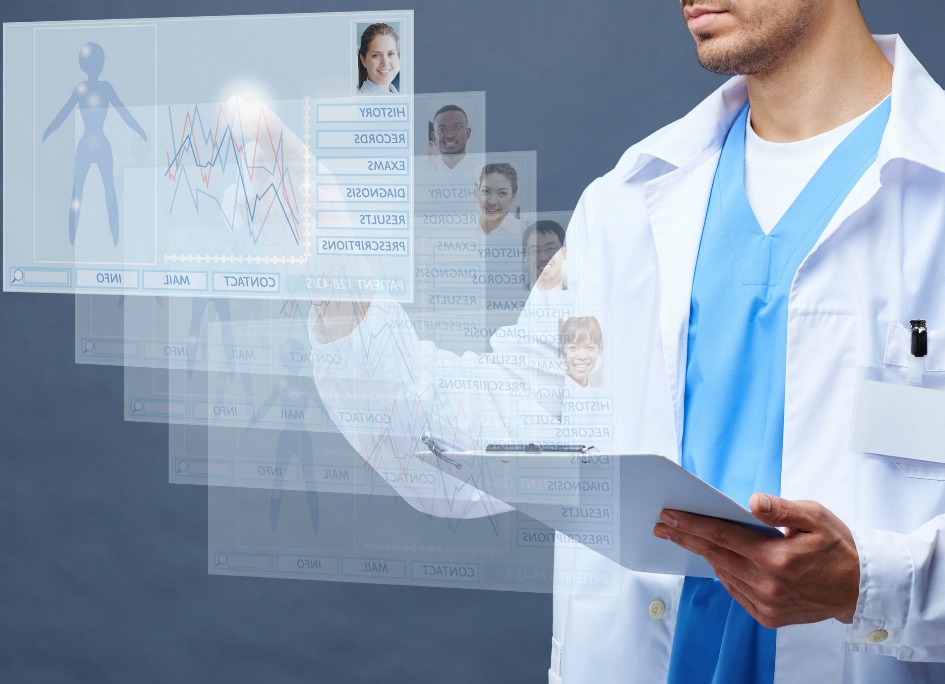 Optimizing engagement through robust technology
We provide secure and HIPAA-compliant technology solutions that engage employees everywhere and anywhere they are across multiple devices.
---
Comprehensive wellness assessment tools and information
Incentive and events, like health fairs
Team challenges
Reporting and analytics
Biometric screenings
Coaching platform and scheduler
Customize the look, feel and content
Secure and HIPAA compliant
Health campaigns
Self-directed behavior change courses
NCQA extensive health library
Wellness Challenge Incentives
What to do when you need more from your people? Studies have shown rewarding employees encourages wellness program uptake. More than two thirds of employers with at least 50 employees and workplace programs use financial incentives and disincentives to boost program participation.
Get creative. Learn what works. Contact us today.
Learn More