Value-Added Healthcare Services
When it comes to healthcare solutions, every employee has different needs, resulting in employers seeking a specialized clinical solution to ensure everyone's health requirements are met. With value-added services from HMC HealthWorks, you can accomplish just that. HMC HealthWorks offers many services that can supplement your existing healthcare plans.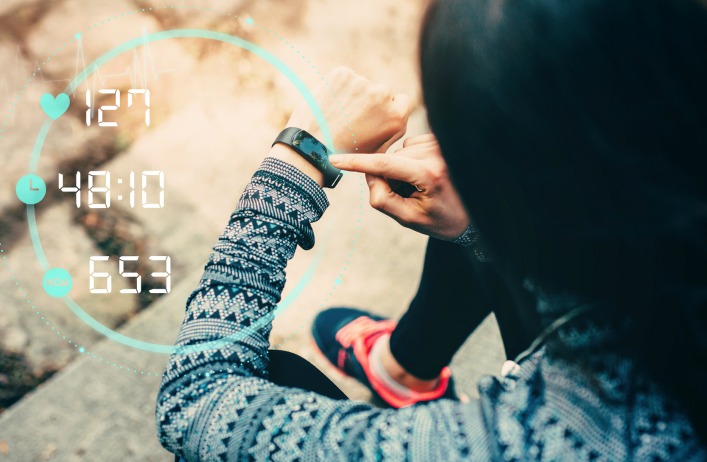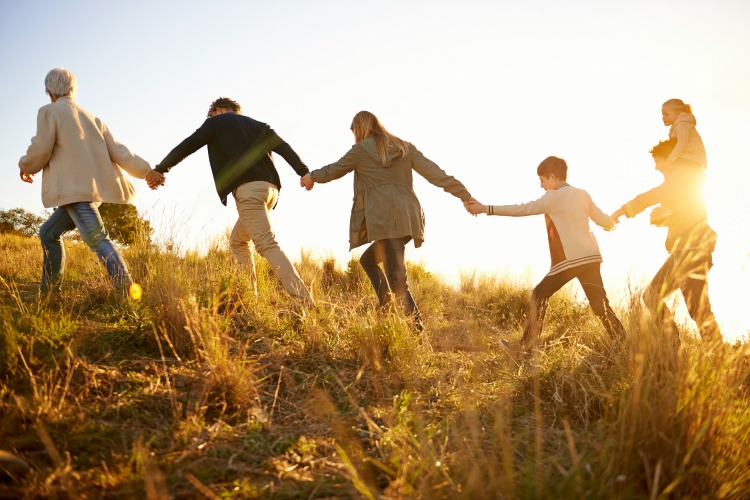 The Importance of Value-Added Services
You may already have a comprehensive healthcare solution, or you may be in the process of developing one. Whatever the case, the goal is to create a solution that meets all of your unique specifications – without leaving needs unfulfilled. By selecting value-added services from HMC HealthWorks, you can accomplish this goal much more easily. They are designed to realize highly specialized clinical needs that other services would otherwise leave unmet.
Perhaps the most beneficial feature of our value-added services is their versatility. These clinical solutions can be custom-tailored to improve participants' health and wellness while reducing your total healthcare costs. This is because they can be selected for individual use or integrated into an overarching healthcare plan. Through the use of value-added services, HMC HealthWorks is able to prioritize your particular healthcare goals.
Select the Services You Need
With multiple value-added services offered by HMC HealthWorks, you can customize your healthcare solutions to maximize the health and productivity of the participants in your system. Some of the essential services we provide include:
Medical/Behavioral Complex Care Management
The goal is providing early intervention to participants with polychronic and/or psychosocial needs to improve their health, increase independence and functional capability.  For employers, it offers a decrease in utilization of services and the cost of care.
Preventive Services
HMC HealthWorks offers several health assessments and biometric screening options that help raise awareness of an individual's health status as well as identify potential health issues early.
Pharmacy Cost Containment
Comprehensive pharmacy review of all services provided by current Pharmacy Benefit Manager that reviews and recommends cost containment solutions, reduction in high-cost drugs and specialty pharmacy.
Other value-added services are also available, such as health advocacy, telemedicine, and a program for addressing back and neck pain in workers' compensation claims. No matter which services you choose, they all contribute to further elevating the value of your healthcare solution, both for you and your participants.
Add Value to Your Clinical Healthcare Solution
No matter what the needs of your participants are, adding one or more services to your healthcare plan can bridge gaps and fulfill demands you previously thought had no solution. Our value-added services can be tailored to your particular situation and can save on your overall healthcare costs, both in the short- and long-term. To learn more about value-added services, contact HMC HealthWorks today.

Diabetic Supply Program
Comprehensive treatment prevention method for addressing low back and neck pain in worker's comp cases.

Health Advocate
Assisting participants with navigation of benefits questions, bills and provider selection.