Providing the tools necessary to make the healthcare journey a trusted collaboration rather than a solo expedition.
Clinical programs that stand the test of time.
Because HMC HealthWorks is a clinically-founded company, we know what works. We engage 80 to 90 percent of individuals within the program once reached.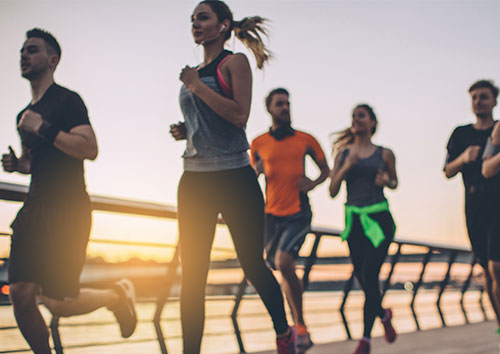 A consistent mission and vision.
We provide education, self-empowerment and advocacy to help individuals in the improvement of their health and well-being. By keeping the plan participant at the center of everything we do, our shared vision of reducing your healthcare costs is achieved.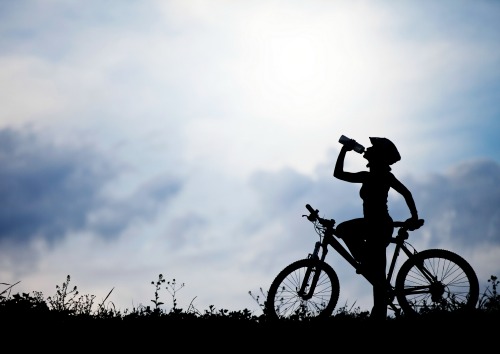 A timeless and evidence-based philosophy.
By managing the whole person individually and opting out of today's blanket approach to care, HMC provides flexibility, honesty and consistency. Over time, we have found these principles to foster the best client relationships that outlast the competition.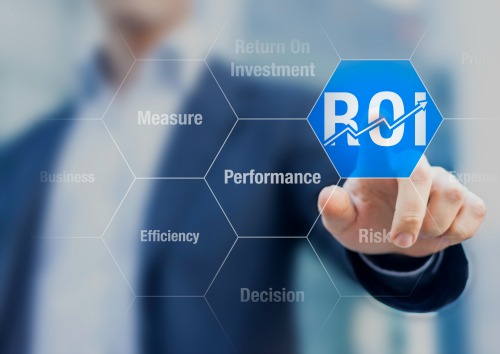 Quality ROI that is not just your imagination.
Satisfaction in obtaining a return on investment should not be like harnessing a golden unicorn. We get to know you and the numbers you need. On average, clients experience more than a 4-to-1 ROI.