Who We Are
Say goodbye to a blanket approach to healthcare. We personalize each plan sponsor's needs toward improving the health and quality of life of participants. The result? Reduced healthcare spend and a healthier population. HMC's 40 years of clinically-based protocols produces an impact that engages, empowers and delivers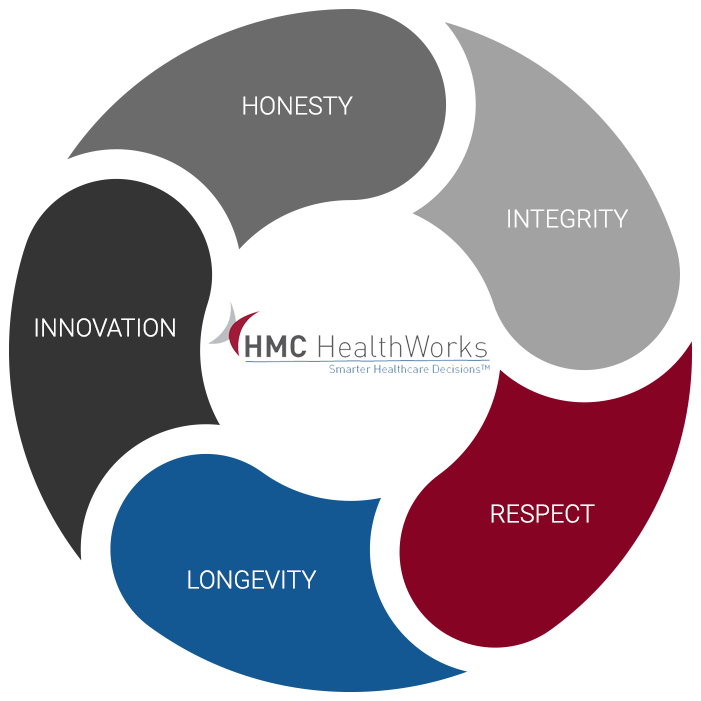 Experience
Life Changing Results.
Did you know that manageable conditions impact 25 percent of individuals and are 75 percent of total claims costs?
Many chronic diseases are among the most preventable of all U.S. health problems. HMC leverages the science of behavioral change methodology and advanced clinical assessment tools and education to drive down costs and boost productivity. The result? You experience outcomes that result in a positive return on investment (ROI).



Third Party Administrators (TPA)

Our flexible solutions can be bundled or unbundled to group sizes small or large to establish new models of care and cost savings. The bottom line: We deliver the customized solutions you need so you can achieve your goals and objectives.
Achieving better health outcomes using an integrated clinical model that really works.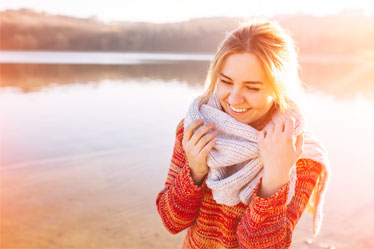 Efficiency and Innovation
HMC's integrated clinical model of care provides long-term benefits for both participants and plan sponsors. At each point of care, HMC assesses risks, identifies opportunities and leverages its technology to provide an aggregate view of population health.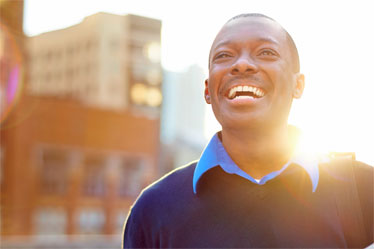 Integrated Clinical Model
The coordination of an individual's care is managed across conditions, providers, settings and more to offer personalized care that is safe, timely, effective and participant-focused.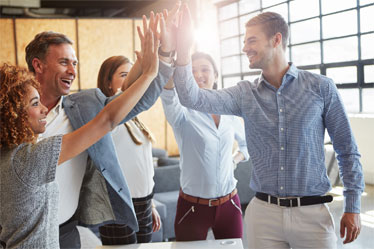 Ongoing Care Continuum
HMC's clinical integration is an ongoing process aligning the care continuum with better quality of care, improving access to care and reducing healthcare spend.