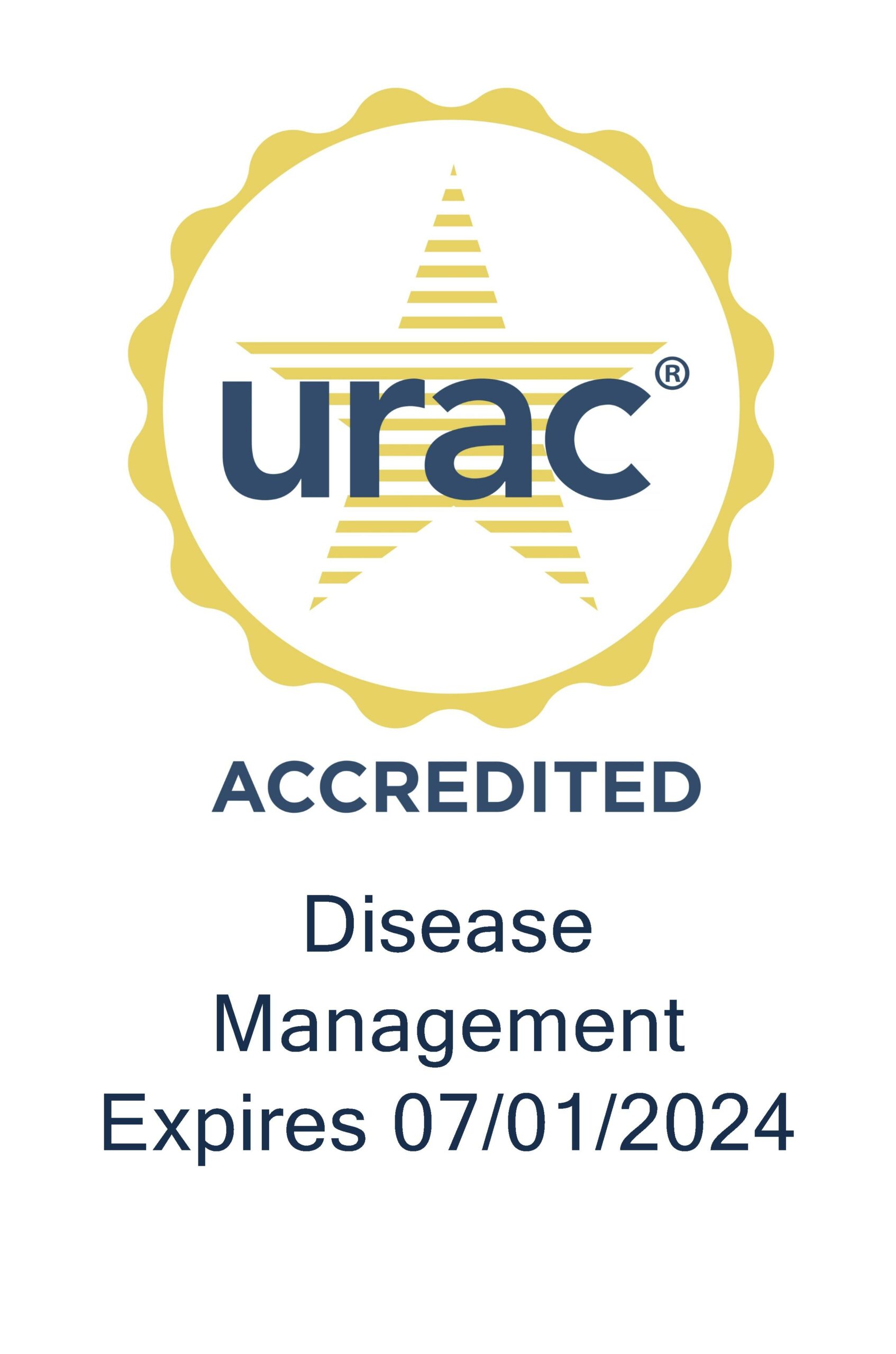 We target the most prevalent chronic conditions today through our Health Management Education program.
We identify and stratify patients into low, moderate and high-acuity risk factors for the following conditions: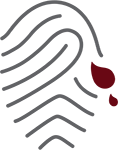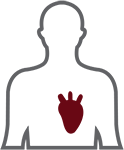 Coronary Artery Disease (CAD)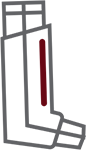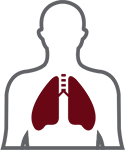 Chronic Obstructive Pulmonary Disease (COPD)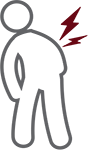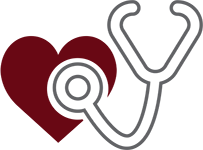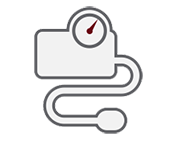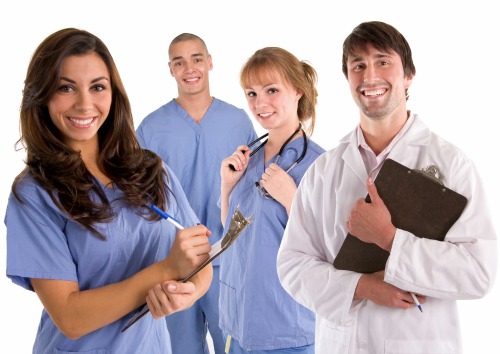 We provide customized solutions.
Our customized solutions meet the goals and objectives of each and every organization.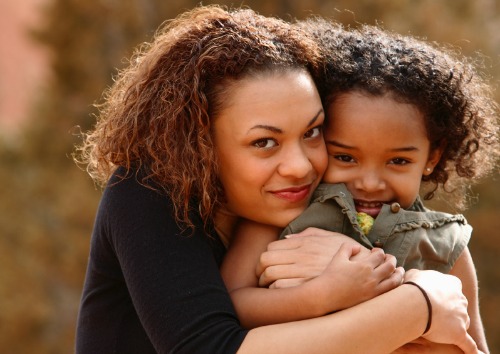 We drive engagement.
Our nurses and wellness coaches are all trained in behavior change methodology. The result? Higher rates of engagement and program participation.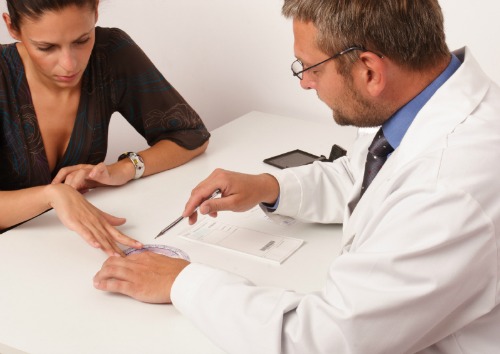 We help lower healthcare spend.
Our extensive clinical programs provide individuals with support and motivation to improve their health and well-being.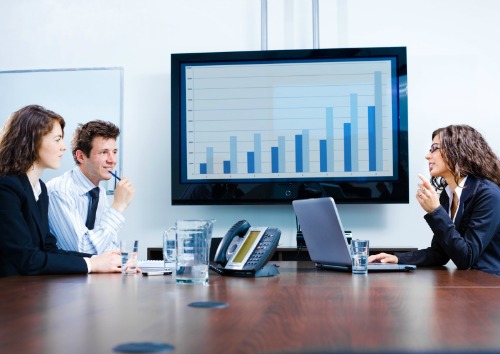 We offer robust technology.
Our analytics, predictive modeling and outcomes reporting targets the right individuals, identifies gaps in care, and measures program performance.