Make your data actionable. Improve program effectiveness and positively impact care and wellness initiatives with our proprietary technology platforms.
---
With fully-secure and HIPAA compliant technology platforms, you have trusted resources at your fingertips.
Careful identification of trends and utilization of dashboards will bring the solutions you need to the forefront.
The sweet spot to health improvement lies in engagement. Our state-of-the-art-technology platforms provides the necessary data and reporting to target the right individuals and successfully engage them in our programs.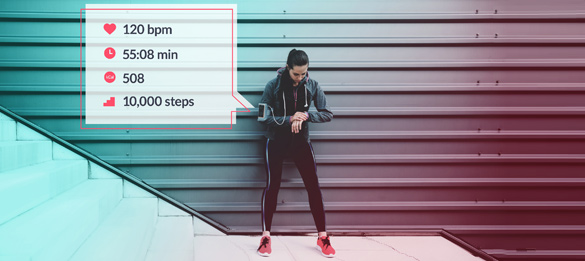 Data Integration
Integrate a wide range of data types and sources complexity into our robust platform.
Individual Profile
Create a individual-centric database of source data. The Individual Profile is the foundation of our powerful technology suite.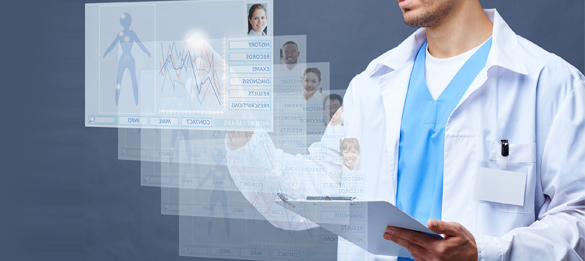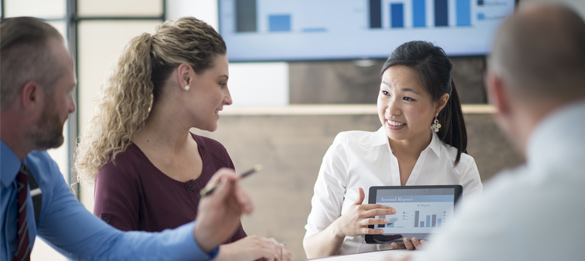 Opportunity Analysis
HMC makes recommendations based on our expertise and experience working with clients on how to best design and incentivize programs to most effectively improve the health outcomes of individuals and drive down healthcare costs.
Consumer Engagement
Identify and segment individuals to be targeted for care through effective coaching and provision of vital health management education. Drive changes in compliance through effective communication methods and key content around health risk.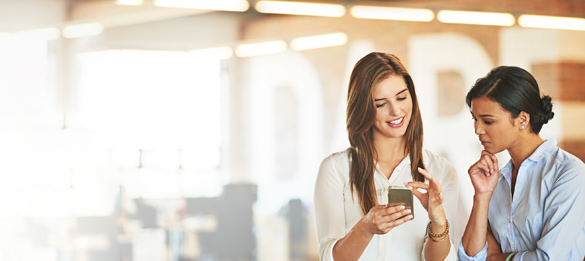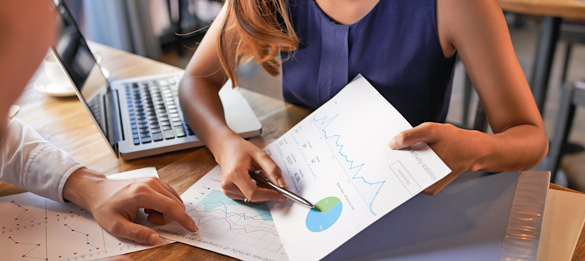 Reporting Modules
Reports address comprehensive business and program needs such as examining program performance, engagement trends, critical success factors, and clinical and financial outcomes.
Return on Investment (ROI)
Our book of business achieves an average 4-to-1 return on investment. Successful engagement and clinical intervention works.