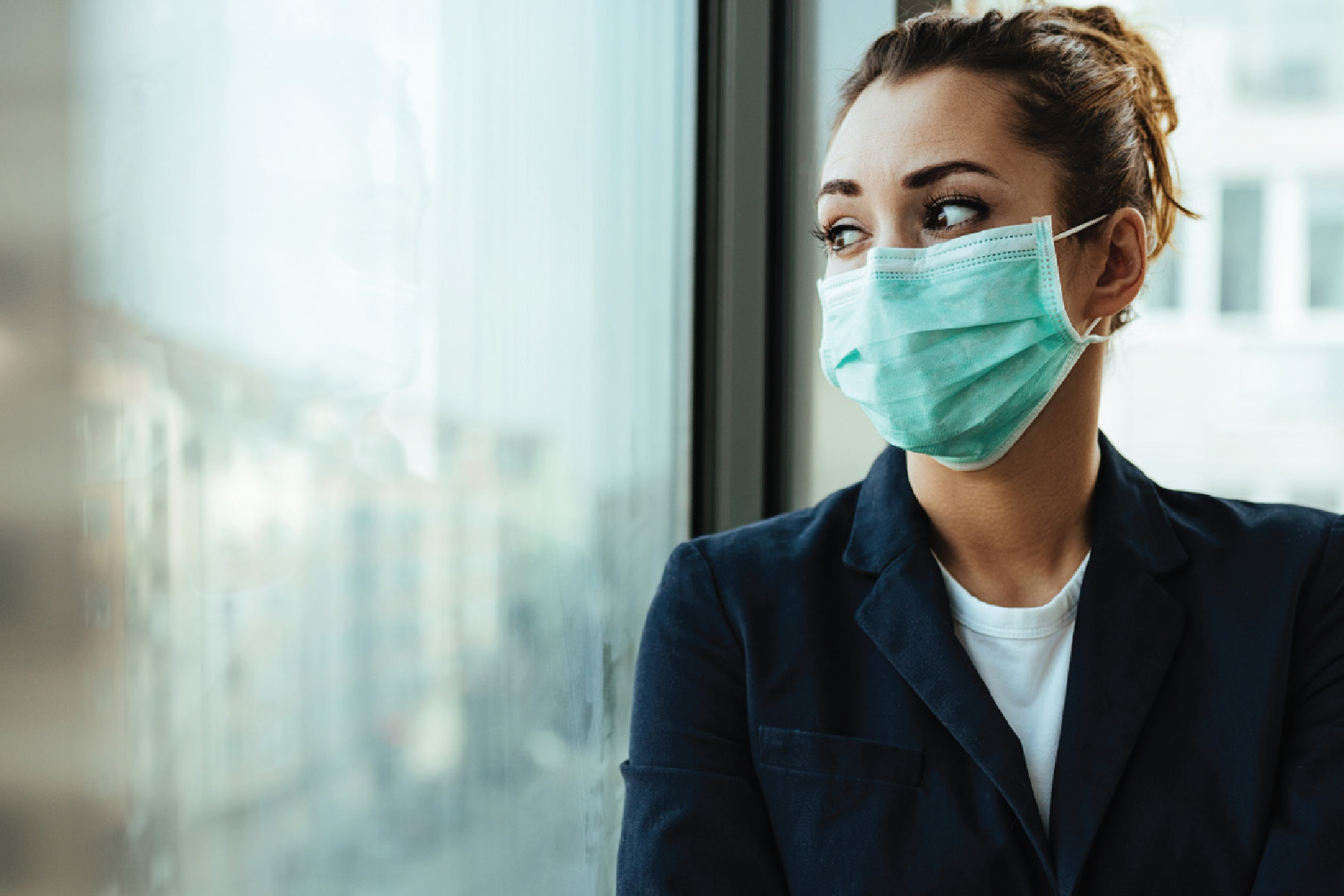 LESSONS FROM A PANDEMIC
Greater barriers to access and tremendous mental health challenges may illuminate a new way forward for companies and healthcare.
While the pandemic has devastated so many peoples' lives and challenged the healthcare industry, there is hope. The sheer number of people struggling with mental health challenges now may lead to an easing of the stigma often associated with these issues. In addition, the realities of the pandemic—in which so many people have been working remotely and may be unable to make in-person visits to healthcare providers—have accelerated the adoption of technological tools that can reduce barriers to care. Psychologists have developed new ways to use technology to connect with patients, giving rise to mobile apps, text chats, and other innovations that have the potential to allow more access to behavioral healthcare at early stages of patients' issues, when it can have a powerful effect.
The challenge now is to connect people with the help they need. "One of the biggest obstacles in providing behavioral health is getting the message to employees about the resources they have—letting them know that they do have a place to turn," says Janis DiMonaco, founder and former president and CEO of HMC HealthWorks and strategic adviser to IBH/HMC HealthWorks. To improve worker awareness and increase participation, HMC has developed a new Virtual Mental Health Care Hub, which gives employees easier access to an enhanced menu of tools and services, helping address their behavioral health needs while reducing employer costs.