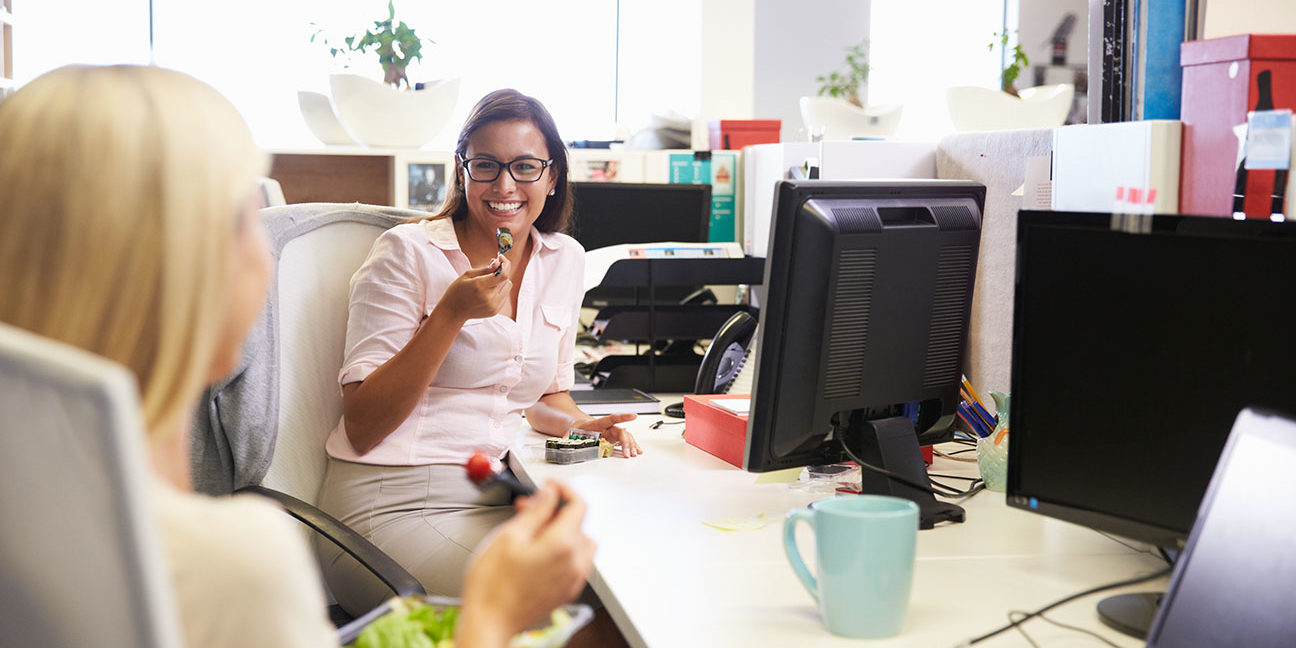 WHEN DOES A WELLNESS PROGRAM PRODUCE ROI?
With the insight that a wellness program is not successful when it appeals only to people who are already healthy, as our COO Bart Bracken noted in American Express OPEN Forum in early January 2018, "How to Create A Company That Promotes Wellness," Bracken offered additional commentary to a recent study released by the National Bureau of Economic Research highlighting wellness program outcomes.
A summary of the study results by NBER appeared in BenefitsPRO magazine.
"The recent study by the National Bureau of Economic Research adds to the growing literature on the importance of offering wellness programs."
"They acknowledged the positive impact the programs have on employee recruitment and retention. The conclusion that wellness programs do not provide medical cost savings is misleading.  HMC HealthWorks believes that wellness programs that focus on individuals with high cost chronic conditions provides a positive ROI in addition to improving the health of individuals engaged in the program.  Our programs average a 4 to 1 ROI."
"We acknowledge that many wellness programs do not reduce medical costs mostly because of their focus on the wrong individuals and, in many cases, not including the necessary critical components such as an aggressive communications program that includes senior management endorsement and properly designed and aligned incentives or disincentives.  Wellness programs properly designed and executed improve the health of individuals engaged and reduces medical costs.  We have years of proof."
For more information about how HMC HealthWorks can help you achieve positive ROI, learn more here about the different programs offered including our wellness program and chronic care management programs, or contact us directly to learn more.