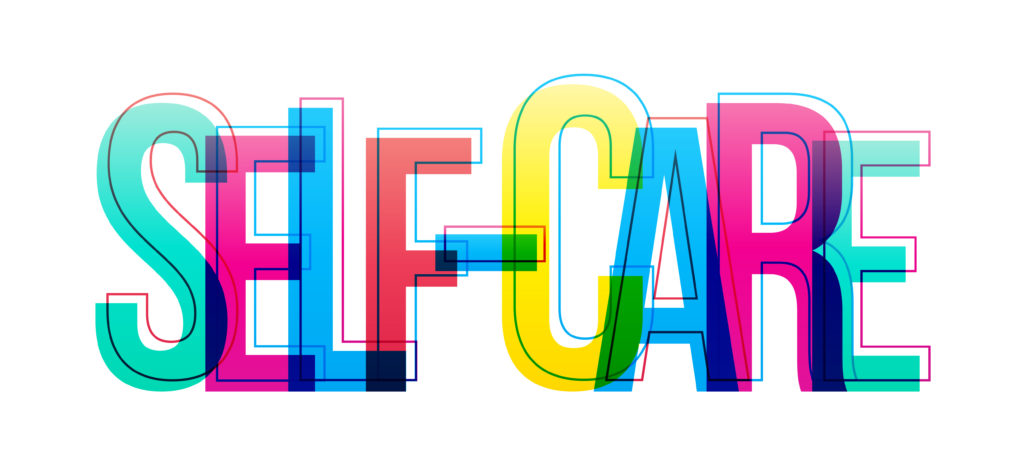 STAY SHARP AT WORK WITH A LITTLE SELF CARE
Meghan Steckowski, Nutritionist & Certified Wellness Coach
Director of Client Services and Health Promotion
Want to stay sharp and clear-headed throughout your workday? A little bit of self-care can go a long way in helping us mentally and physically. Studies show exercise helps memory and thinking along with improving mood, sleep and reducing stress. Whether you are at a desk all day, on your feet, or driving food or goods around America, here are some every day tips to try.
At a desk:
 In the time it takes you to check your email in the morning, you can do 
these
 "at your desk" stretches. Stay productive by taking short breaks to give your mind a break and your legs and body a stretch. Add small movement into your day by taking the stairs or using a bathroom further away. Changing your routine and the mini break from work may help you feel more energetic and productive. Also, be sure your desk is set up with proper ergonomics to avoid future pain from strained muscles.
For those on their feet all day:
 Start your day off right by adding 
these
 5 stretches that will get you ready to take on your day and may prevent injury or decrease end of the day fatigue. Stretching is not only healthy for the body but the mind also benefits from deep breathing and being mindful. Want to go the extra mile? Do the same 5 stretches again at the end of your shift or before bed.
Driving all day:
 Commit to take 15 minutes each day to be active. It could be as simple as push-ups, crunches, planks or follow this 
video
 focused on helping drivers prevent or reduce back pain. Some other options include: Carry some small equipment with you like a jump rope or dumbbells. If there is a park nearby, spend your 15 minutes in nature walking or stretching. Exercise and nature improve mood and mental health. Driving all day can be mentally draining and stressful. Why not use your 15 minutes to give yourself a physical and mental boost?