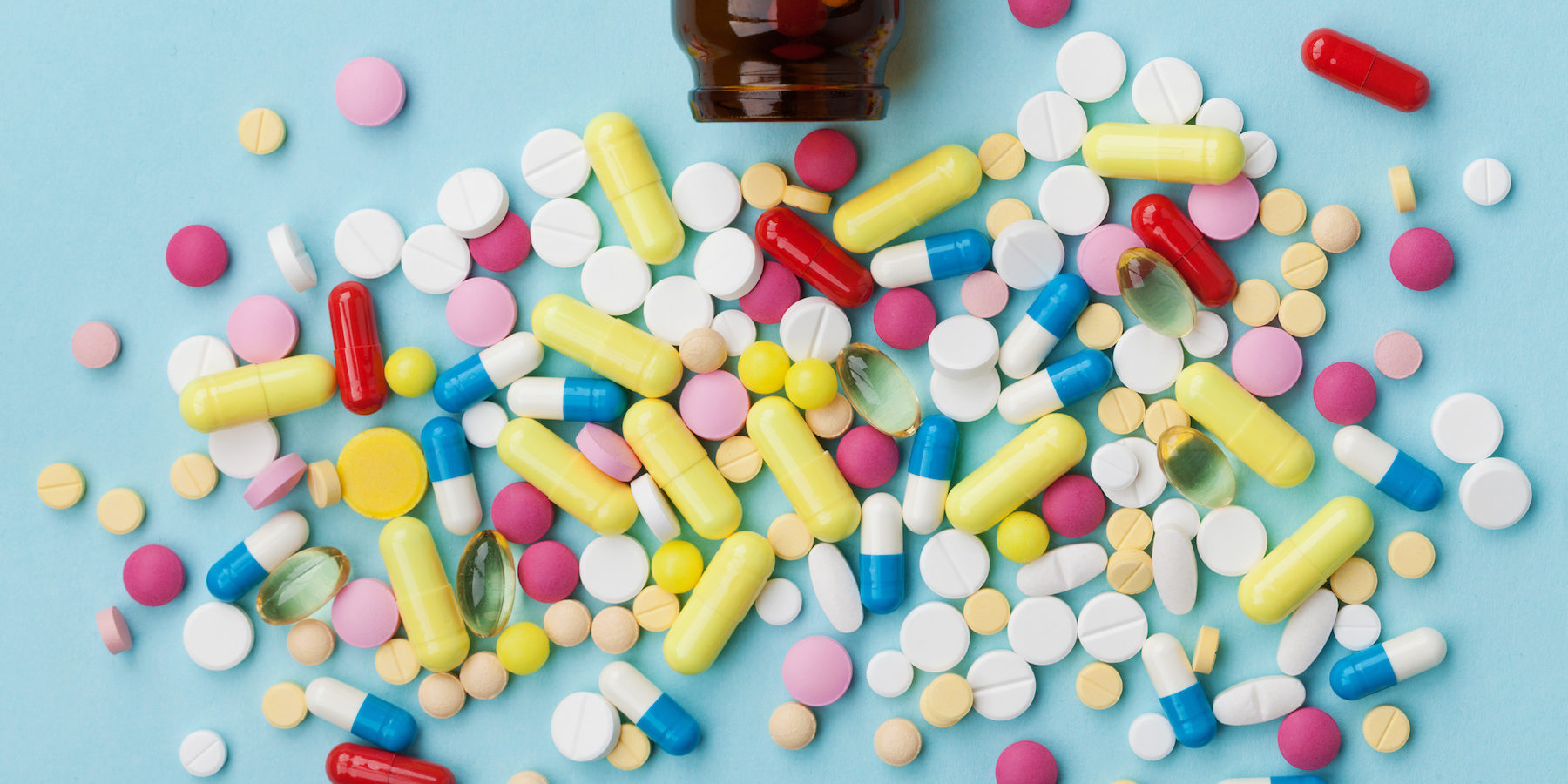 THE ROLE OF EDUCATION AND CARE COORDINATION IN TODAY'S OPIOID CRISIS
Along with the rest of America, we are focused on finding and offering solutions to the nation's opioid crisis and watching the outcome of this week's emergency declaration to help combat the current epidemic.
HMC HealthWorks recognizes the cascading influence this epidemic has on the United States. Opioid addiction touches so many lives across all social groups and geographies. Employers face a $10 billion price tag in absenteeism and presenteeism losses alone, according to The American Society of Addiction Medicine.
We want to improve the quality of life for individuals and their families. HMC aims to help curb the epidemic by providing needed education* and care coordination through our organization's chronic care management program on Opiate and Pain Management. When individuals ask for and need treatment, our Behavioral Health program* coordinates referrals and access to treatment and helps to develop aftercare plans.
HMC provides aggressive outreach to patients treated with more than three months of opioid medications, except for individuals with active cancer treatment, palliative care and end of life care. We perform an assessment of the current use or abuse of opioids based on the Opioid Use Disorder (OUD) guidelines.
Managing pain is based on the expectation of how much pain an individual can tolerate. Our senior clinicians and board certified pain management physicians have worked in tandem to develop a program that offers education on pain management and opiate addiction to patients struggling with chronic pain. HMC offers various educational tools such as articles and videos, plus handouts from the CDC, to learn about the adverse effects of opioid therapy and alternative treatments therapies. Outreach to physicians on behalf of the participant for coordination of care is part of the process to along with behavioral health referrals for OUD treatment as needed.
For plan sponsors seeking new and holistic avenues to address over use of opioids, education and care coordination are important ways to ensure that the right care is delivered to the right individual at the right time.