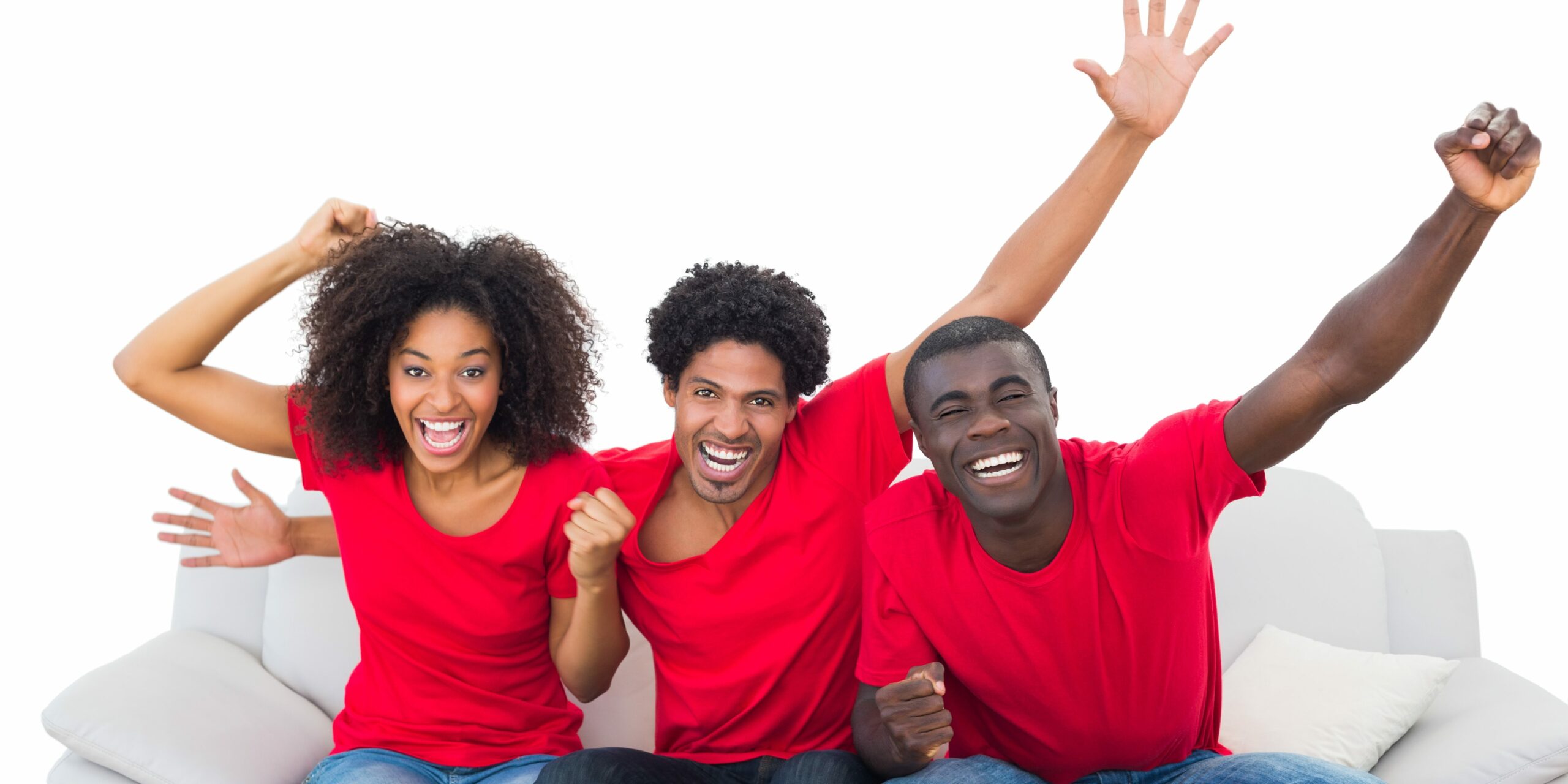 JOIN THE RED WAVE
Meghan Steckowski, Nutritionist & Certified Wellness Coach
Director of Client Services and Health Promotion
Are you seeing red? It must be Friday, February 1st. The country goes red from sea to shining sea on the first Friday in February to raise awareness for cardiovascular disease. We wear red as a reminder to ourselves and others to take action to prevent heart disease.
Wearing red raises awareness not only for heart health but promotes preventative testing so we and those we love, know our individual risks of heart related conditions. Armed with the knowledge of our own risks, we can take action to improve our heart health. Heart disease is largely preventable. We can lower our risk by being active for 30 minutes a day, quitting smoking, eating a heart healthy diet and asking your doctor to check your blood pressure, cholesterol and blood glucose regularly.
According to the Office of Disease Prevention and Health Promotion, heart disease is the leading cause of death for both men and women in the United States. Every year, 1 in 4 deaths are caused by heart disease.By spreading the word about heart disease and how to prevent it, communities, health professionals, friends and family can work together to encourage those they love to live heart-healthy lives.
Wearing red raises awareness is a good first step but let's not stop there. Take action. Save lives.