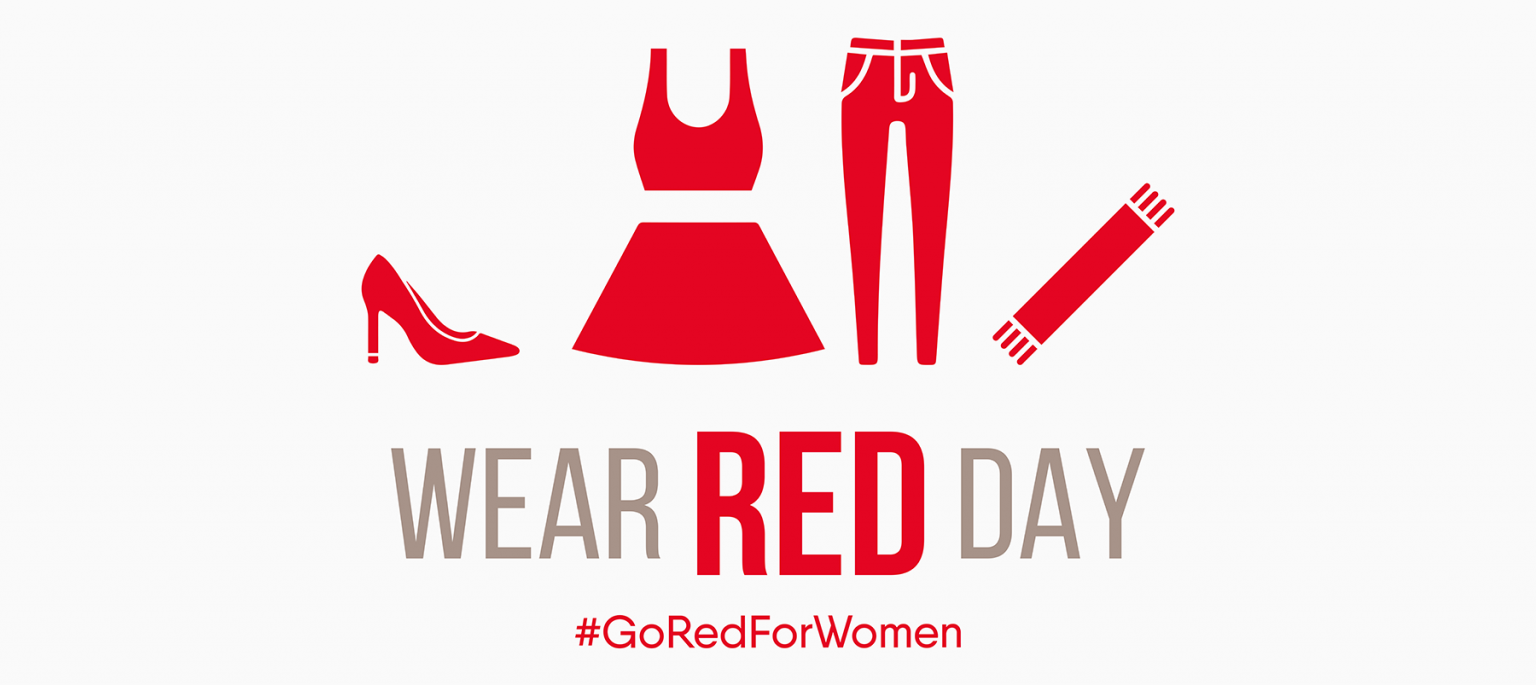 HMC GOES RED FOR WOMEN'S HEALTH
Feb 5th is Wear Red Day and promotes awareness for women's heart health but that is just the beginning!
For the entire month of February, from coast to coast, Americans are united to raise awareness and take action towards a common goal – prevent the deaths of women from heart disease! 1 in 3 women die from cardiovascular disease according to the American Heart Association.
Be a part of the movement! Wear red, talk to the women you love about their heart health, and take steps to improve your own health. Here are some steps you can take today:
Eat healthy
Be active
Quit smoking
Know your numbers
Maintain a healthy weight