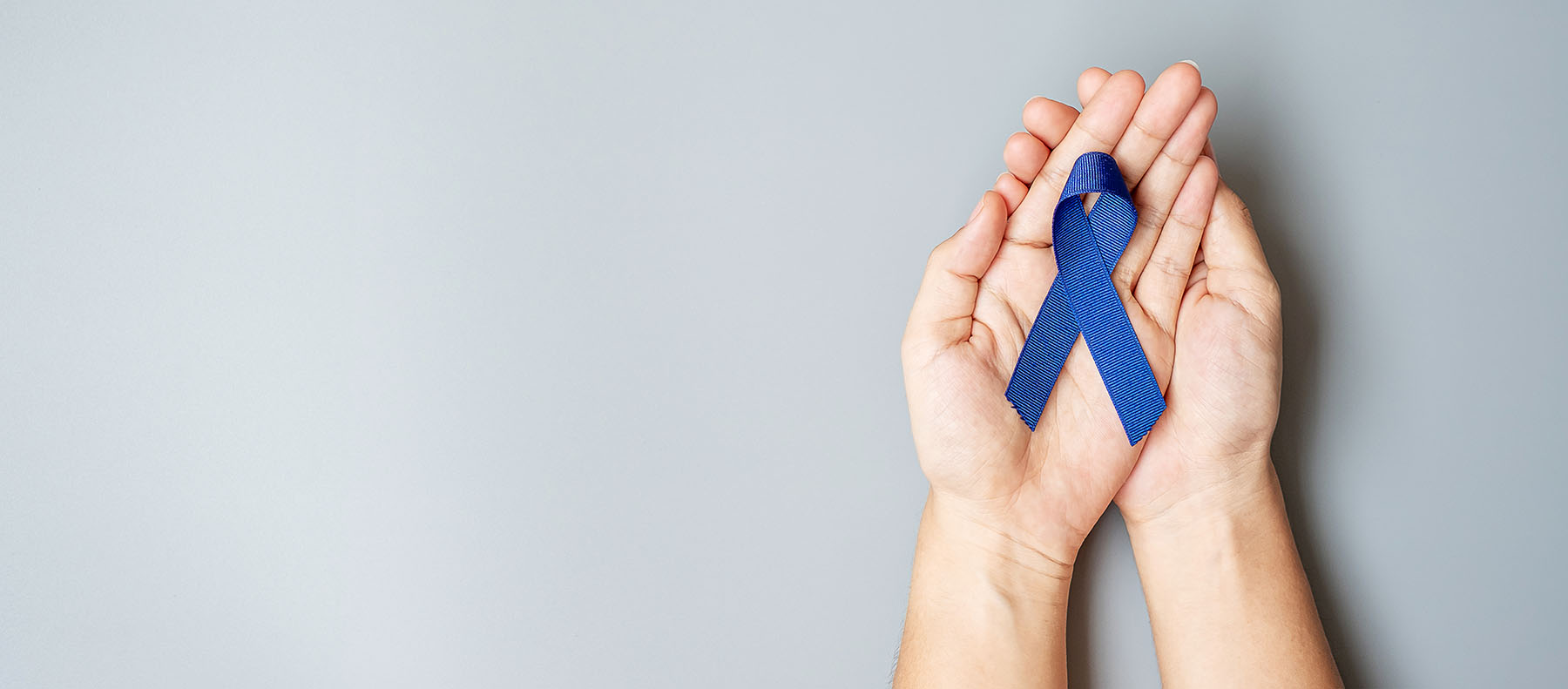 COLORECTAL CANCER RESOURCES
If you or a loved one have been diagnosed with colon cancer, know you are not alone. The resources below can assist you in finding peer support, survivor stories, financial support and ways to give back.
The Alliance's National Conference connects colorectal cancer patients and survivors with each other and with the opportunity to hear from and engage with experts. All are invited, including newly diagnosed patients, long term survivors, caregivers, family members, advocates and healthcare professionals.
The Colorectal Cancer Alliance provides financial support for screening or treatment-related expenses.
A Blue Star Tribute is a unique, personalized fundraising webpage hosted on the Colorectal Cancer Alliance website. Tribute pages are easy to set up and entirely customizable with your own message, photos and individual URL. Our team is here to help you with any technical needs as well as fundraising strategy support.
Peer-to-peer support program connects you with vetted buddies who have walked in your shoes. We match according to stage, diagnosis, and age.
Learn which clinical trials are right for you and be paired with new studies based on your individual medical situation. Clinical trials can be for prevention, screening, diagnostic, treatment, and supportive care. If needed, one of our Patient and Family Support Navigators can help guide you through the process by calling the Helpline.
Patient and Family Support Navigators offer connection to information and resources as well as provide support to anyone affected by colorectal cancer.
Helpline hours are Monday-Friday, 9 am – 5 pm ET; a bilingual navigator is available.
The Never Too Young Program and advisory board works to educate the public about the growing issue of young-onset colorectal cancer and reduce the number of people impacted.